If you're about to begin the process of buying or selling property, it's important to surround yourself with the right professionals who can ensure the transaction can proceed smoothly and without stress. In addition to a trusted real estate agent, you might also seek the assistance of a mortgage broker if you require financing. But one professional that's crucial for any property transaction is a conveyancer who can provide invaluable services for conveyancing in Melbourne. If you don't know where to start when it comes to finding the right conveyancer to handle your property purchase or sale, this article provides some helpful tips to simplify your search.
Search the Internet & Read Reviews
The first place you should start is arguably the easiest place: online. All you have to do is open up your favourite internet search engine and conduct a search for conveyancers in your local area. You'll then be able to see all available options in your area, making it easy to find a conveyancer that's based conveniently near you. Once you've found a few promising conveyancers, you can then go a step further and read reviews left by their past clients. Consistent glowing 5 star ratings are a great sign that a conveyancer is a good choice, while many low star ratings could be a sign that you're better off looking elsewhere.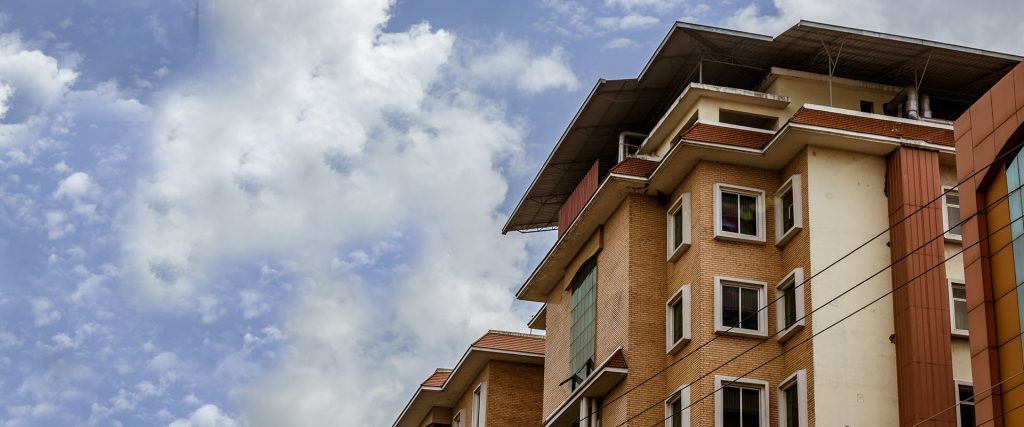 Ask People You Know for Recommendations
If you don't trust the internet, or just haven't had much luck with your search, the next best thing is to ask those you know for recommendations. It's likely that many people in your life such as family, friends and even work colleagues will have dealt with a conveyancer at some time or another, and if they were happy with their experience, they may be willing to recommend their conveyancer to you. This is a great way to find a trusted professional for conveyancing in Melbourne, as you can be sure that those close to you will only want to recommend the very best.
Look in Local Directories
While the internet has made many local directories redundant, they still have their place in the world, helping people to find local service providers. Looking in your local directory can allow you to discover conveyancers in your area who are well established and experienced. If you find one or more that look promising, give them a call to have a chat and get a quote, enabling you to get a feel if they're right for you.
Get a Referral from Your Real Estate Agent
If all else fails, your real estate agent should be able to provide a referral for a reputable conveyancer. Real estate agents deal with conveyancers on a regular basis, and through their experiences, they'll have an idea of which ones are worth going with and which ones should be avoided. If you want to be sure you won't encounter any issues with your conveyancing in Melbourne, choosing a conveyancer that comes highly recommended by your real estate agent is a smart move.