Everyone wants to start his or her business and want to be a company owner but only a few know the basics of business and entrepreneurship. You cannot just start a business and expect to make a lot of money.
You have to advertise it, market it, build a brand, and then start making money. In the first few months, you will be spending out of your pocket and making no money. It takes a big heart to start a business. Marketing a business or brand can be hard in this fast-paced world but Window decals are an easy way to "freshen up" your business.
They can give you a new look, and fortunately, a window decals company can help with the design. Tips and tricks like these along with some other techniques can help you better market your brand and earn more in revenue.
Here is what you need to know about growing your business like a pro
Pitch It To The Right Audience
It is one of the biggest mistakes young entrepreneurs make – to market their product or service to every platform possible. This way they waste their time and money on things that give nothing in return. Instead, you must pitch your product to the right audience.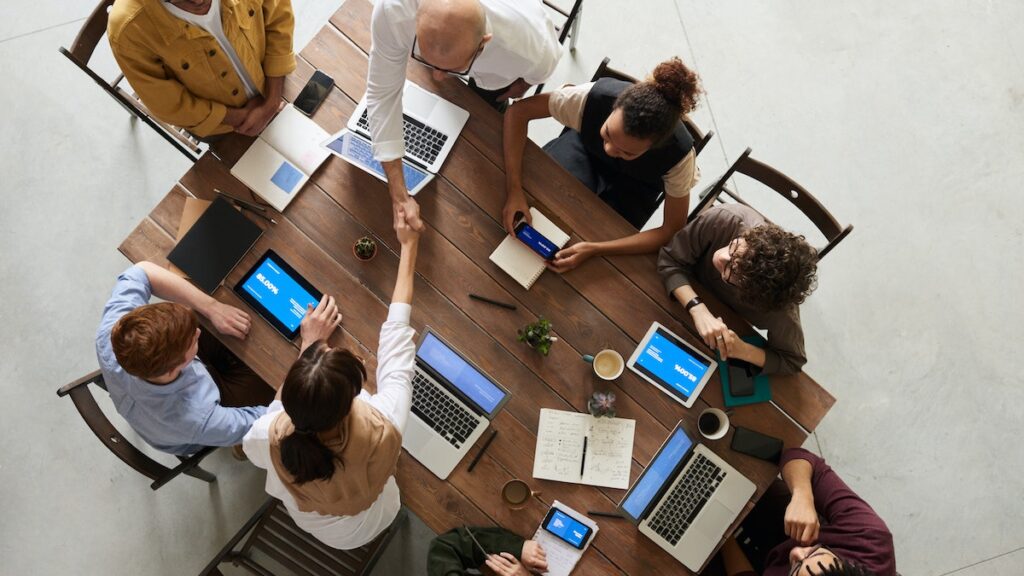 Hire a few market researchers or business analysts and ask them to strategically specify your target audience. You will know where your target audience spends most of the time and then push your limits in marketing on those platforms.
Plan and execute. Focus on a group of people that are most likely to buy your service or brand.
Plan And Execute
You cannot just go on the internet and start posting ads about your product or brand. Instead, you must strategically plan your marketing strategy and execute it on time. Time is the key factor here.
Suppose you sell wedding or engagement rings – you cannot just post an ad on valentines day about your plan. Instead, break it down in steps, share your customer's previous experience in November or December, post about your new articles and designs in January, and start promoting a 30% to 50% discount offer in the first week of February.
This is just a small example of how you should plan your marketing strategy. See the bigger picture and plan accordingly.
Use Digital Tools
Technology has made everything easier – everyone can make ads and post them on social media with better captions and hashtags.
You must use digital tools for your benefit in marketing and advertising your brand. It is one of the best ways to earn more money – invest in promotional ads. Use YouTube, Google, and Facebook to promote your product more effectively.
Final Thoughts
You can also use digital tools to streamline your business system by using systems like automated payroll systems, AI, bookkeeping software, or administration software.
These software and programs improve your efficiency and also you have to pay less for human labor. Automate everything you can and eventually, you will start seeing results.